Custom Flags
If you want your business or organization's logo to wave with pride for all to see you are on the right track! Our store works with American vendor's who can digitally print or applique your design.
We can do an assortment of flag sizes and quantities. For further information you can call at 585.546.3524 or email at [email protected], anyone of our store associates will be happy to help you out. 
Please check out below various work we have done for businesses and organizations. 
Municipalities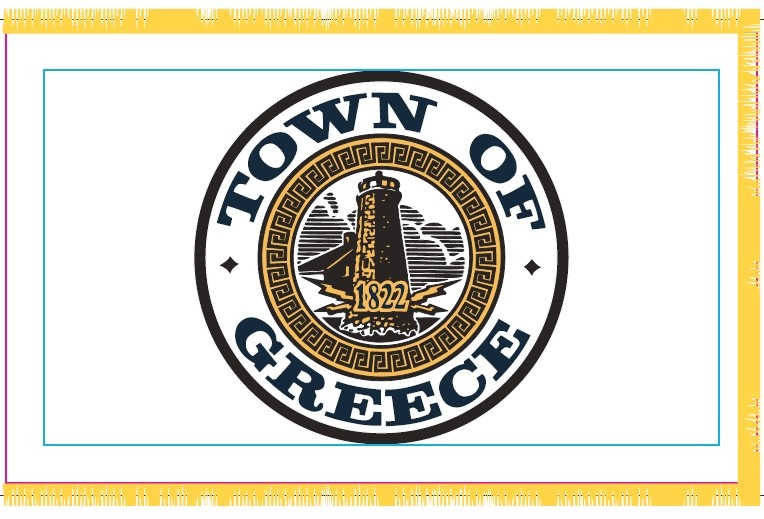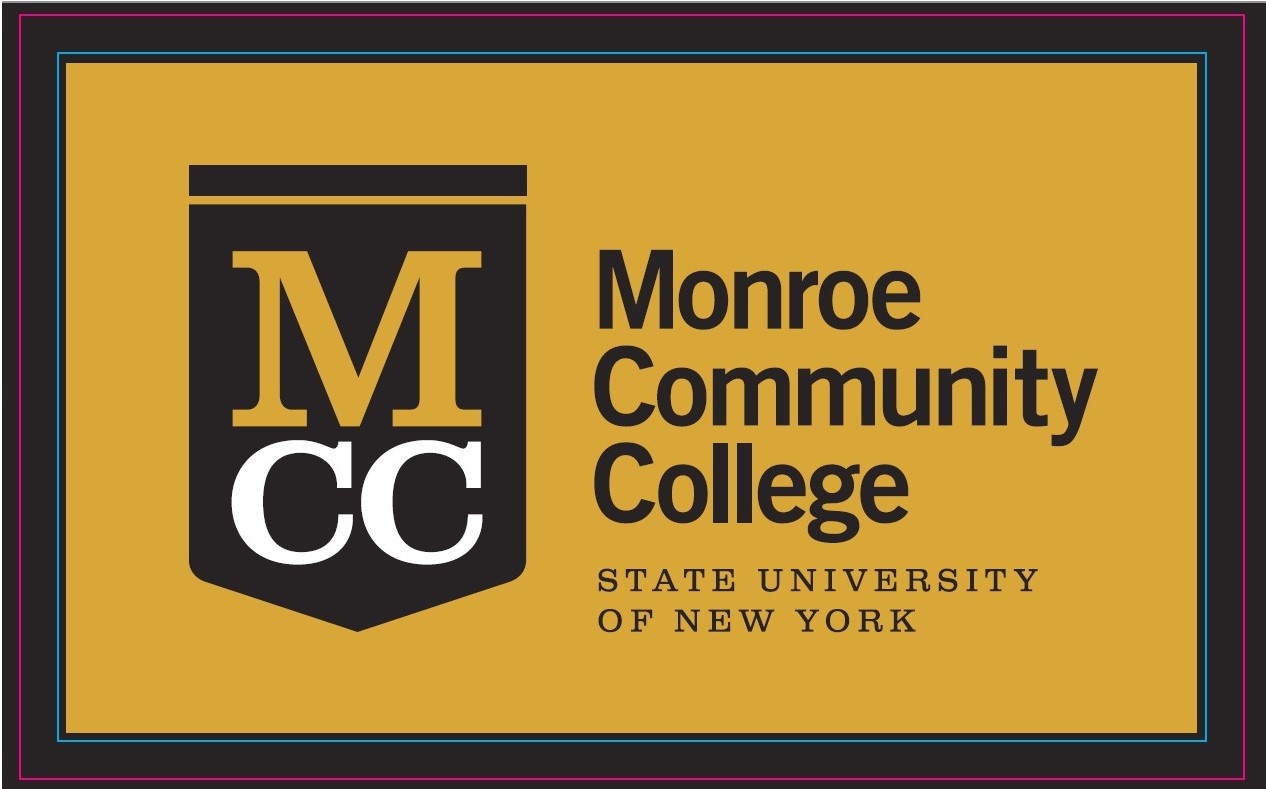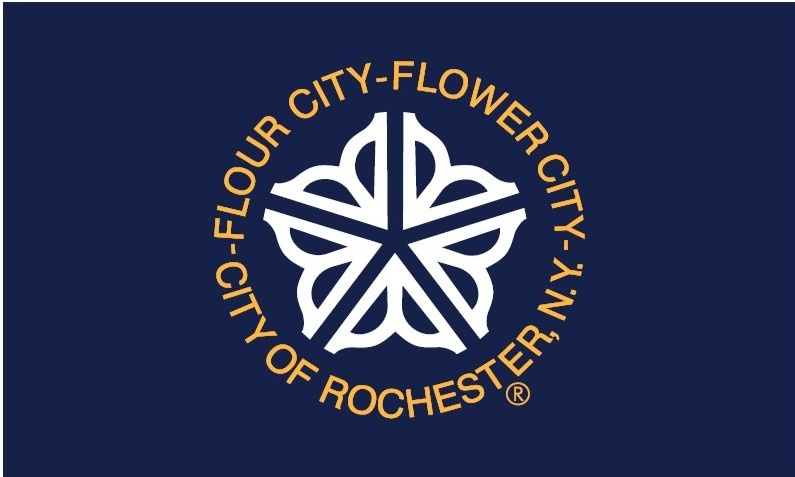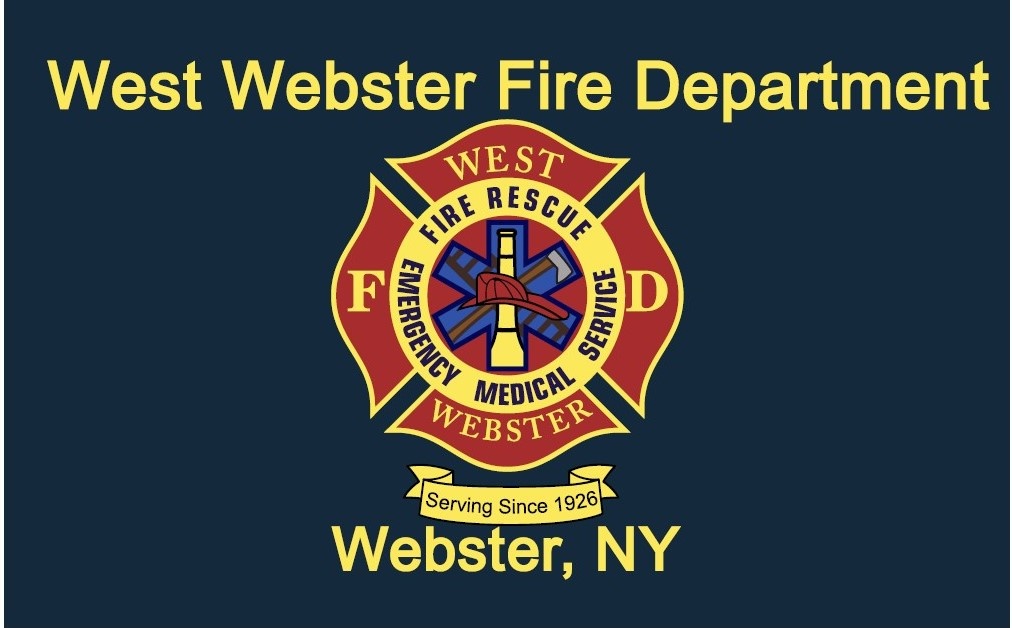 Companies